Bielefeld Meeting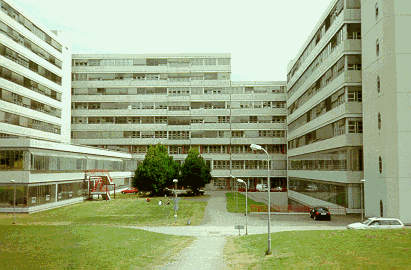 A group of seven sociologists met at the 13th World congress of Sociology in Bielefeld, Germany on Wednesday, July 20, 1994 to discuss the idea of a World Party. Those present were Valentine Moghadam, Tom Robinson, Terry Boswell, Mike Timberlake, Tieting Su, Wally Goldfrank and Chris Chase-Dunn.
It was asserted that the world-systems perspective provides a scientifically valid and useful theoretical bases for understanding and action upon the world political stage in order to bring about a more humane global society.
W. Warren Wagar's A Short History of the Future (Chicago 1992) was summarized for those who had not read it, and then the discussion turned to:
what a World Party should do,
how it ought be organized,
who would be the organizers,
who would be the main constituencies.
Regarding the term "party" some participants were uncomfortable because of the history of Leninist "democratic centralism." It was generally agreed that the term "network" might be a better appellation to describe the activities under consideration.

Several constituencies were mentioned: NGO cadres, progressive employees of international organizations, academics and leftists.

It was agreed that World Party Network activists should help to communicate the world-systems perspective to a wider audience by writing text books and educational materials, and by speaking to groups outside of academic circles.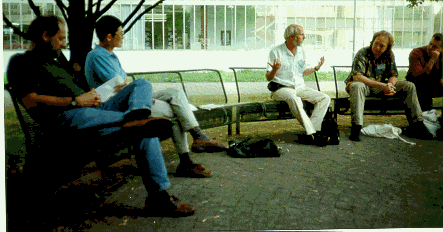 It was also agreed that the topic of world-system praxis should be engaged among academics who share the world-systems perspective. It was planned to try to get activities scheduled for the meetings of professional associations and to hold discussions on WSN, the world-systems electronic conferencing network.